Welcome to the DinoTrux Wikia
This is the Dinotrux Wikia all about the Netflix Original Series Dinotrux.
Bulletin Board
About Dinotrux
Dinotrux is an American computer-animated web television series based on Chris Gall's illustrated children's book series which featured a fictional prehistoric world dominantly inhabited by hybrid characters that are part dinosaur and part mechanical construction vehicle. The series debuted on August 14, 2015 on Netflix with the second season following on March 11, 2016, the third season on October 7, 2016, the fourth season on March 31, 2017 and the fifth season on August 18, 2017. Having begun in November 10, 2017, future seasons will be released under the title Dinotrux Supercharged But it might have ended for reasons from August 14, 2015 –August 3, 2018 it The Final Season of Dinotrux Supercharged is now on Netflix. ... Well, after a few seasons on NEtflix the show became Supercharged and now DreamWorks Dinotrux Supercharged: Season 3 is on Netflix with 13 all new episodes. This is also the final season for the series but it will return in a new season of Dinotrux.
Latest activity
Mechazoic news
The Mechazoic news is where you can "Read all about it!" in the Mechazoic! Read here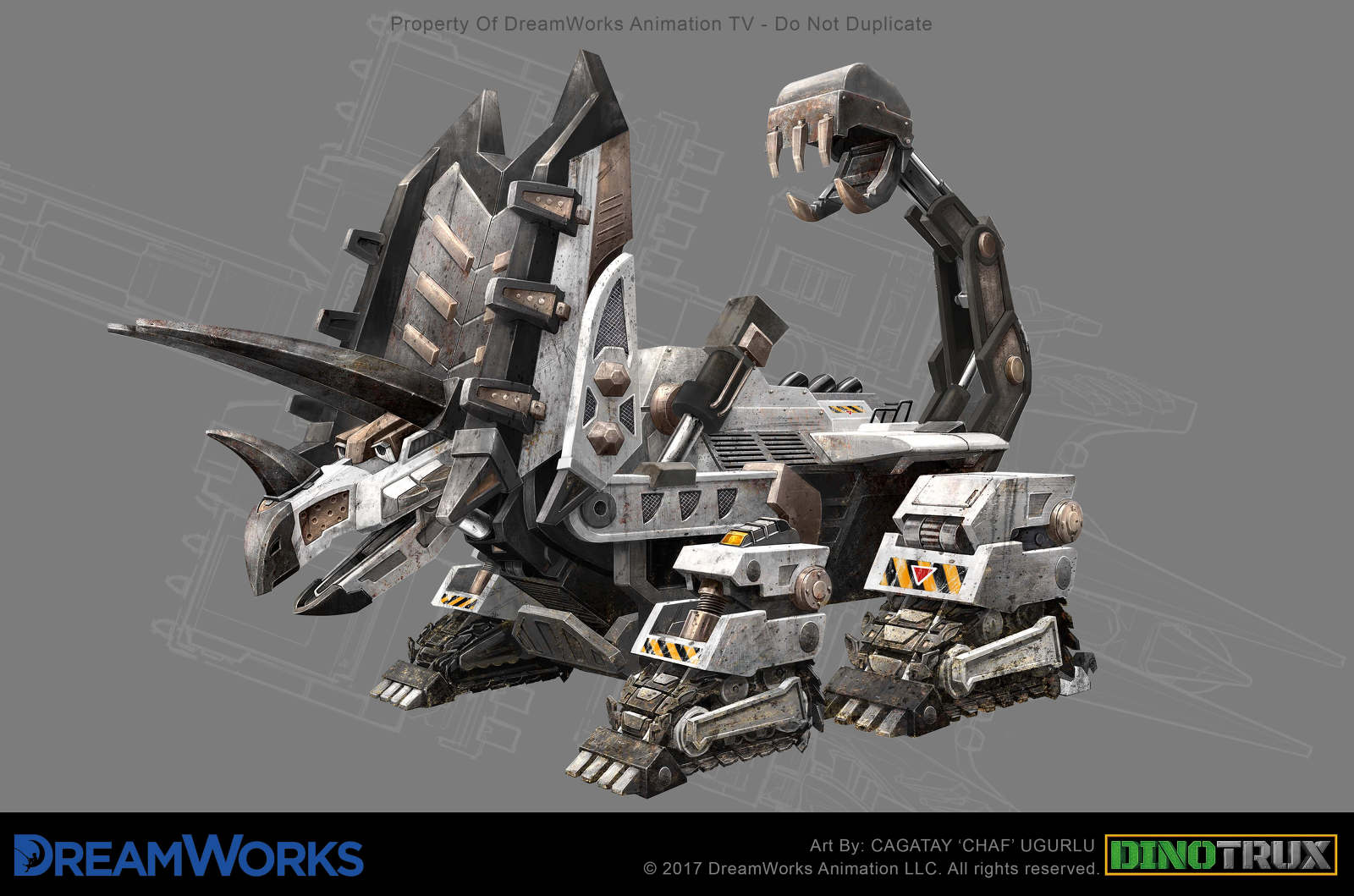 Photos and videos are a great way to add visuals to your wiki. Find videos about your topic by exploring Wikia's Video Library.
Community content is available under
CC-BY-SA
unless otherwise noted.