Welcome to the DinoTrux Wikia!
This is the Dinotrux Wikia all about the DreamWorks-produced Netflix Original Series.
Bulletin Board
About Dinotrux
Dinotrux (sometimes stylized as DinoTrux) is an American computer-animated TV series based on Chris Gall's illustrated children's book series of the same name featuring a fictional prehistoric world dominantly inhabited by hybrid characters that are part dinosaur and part construction vehicle. The first season of the series debuted on Netflix August 14th, 2015 with the second season following March 11, 2016, the third season October 7th, 2016, the fourth season March 31st, 2017 and the fifth season August 18th, 2017. Having begun in November 10th, 2017, future seasons are be released under the title Dinotrux Supercharged (also stylized as DinoTrux Supercharged). It might have ended after going from August 14th, 2015 to August 3rd, 2018. It was the last series of Dinotruxs come to end in August 2018 they had finished 78 episodes of the series and but There is no official information about the realesed date. witch it might have been postponed and maybe one day in the future they will release it with a new title some were in 2020s.
Latest activity
Mechazoic news
The Mechazoic news is where you can "Read all about it!" in the Mechazoic era! Read here!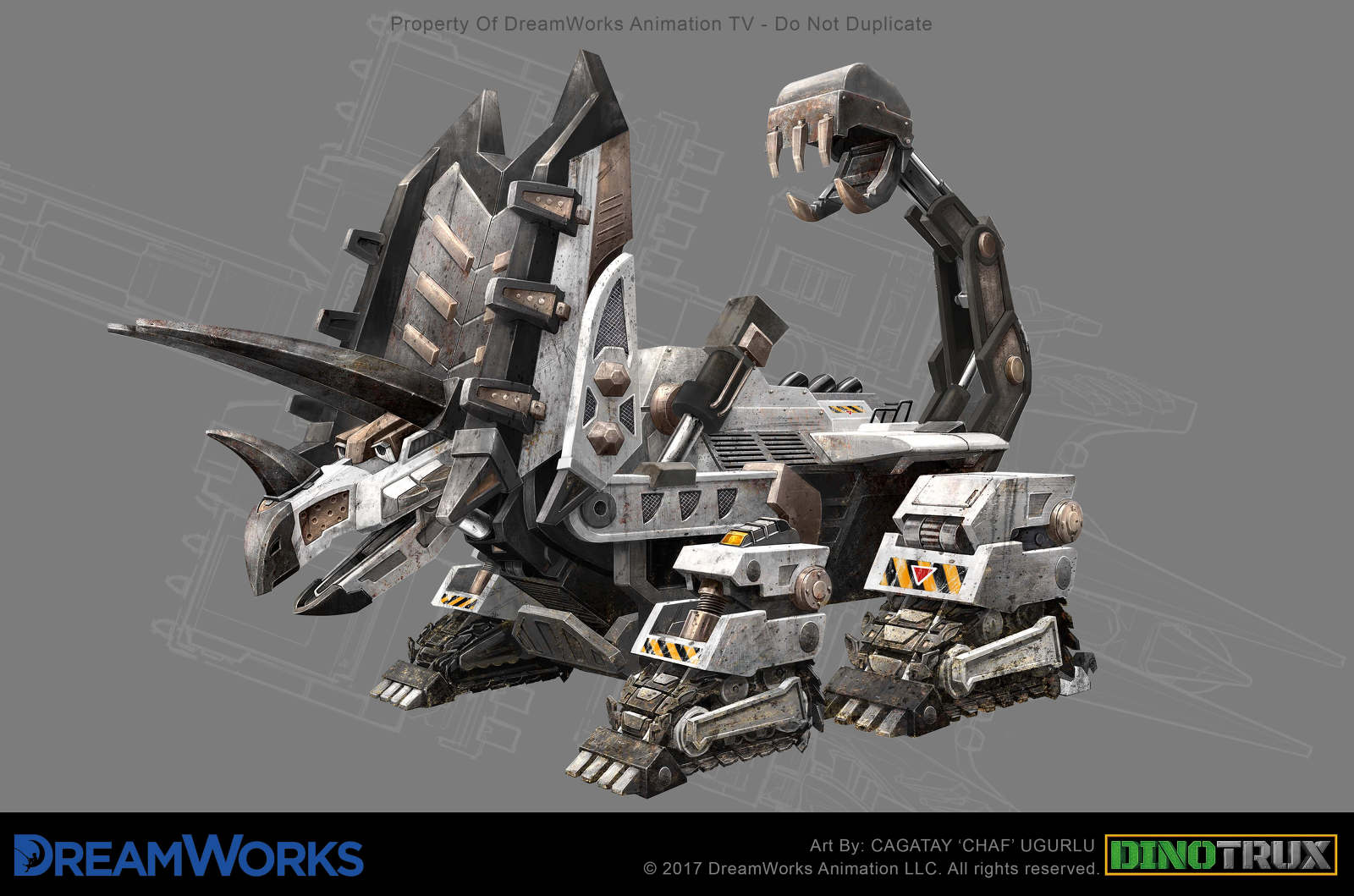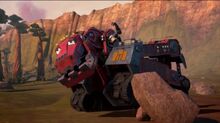 Photos and videos are a great way to add visuals to a wiki. Find videos about your topic by exploring Fandom and Wikia's Video Library.
External Links
Community content is available under
CC-BY-SA
unless otherwise noted.